Important Information for Sally D. Meadows 4th Grade Parents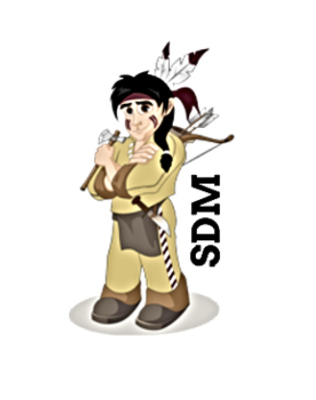 ---
As SDM follows CDC guidelines and best practices recommended by the DPH on contact tracing, it has become necessary to quarantine a number of 4th-grade teachers and Students at Sally D. Meadows Elementary. This has occurred despite the fact that there have been very few confirmed cases of COVID at school.
Because of this, it has become necessary for the entire 4th grade to work virtually from home Wednesday (11/11/20) through Friday (11/13/20). All students will be responsible for accessing their Google Classroom and complete the assigned work.
If, for any reason, you anticipate not being able to access the internet or the Google platform, please return the bottom portion of the letter sent home with your child on Monday, and a paper copy of all assignments will be provided. This packet is expected to be completed for grading upon your child's return.
In-person instruction students will return to the classroom on Monday, November 16th.
Also, because of the dismissal of the 4th-grade students, the Nutrition Department has made special arrangements to provide meals for these students Wednesday thru Friday. Meals can be picked up from Sally D. Meadows on Wednesday, Nov 11, 2020, from 9 am until 10 am. Click HERE for more information.