New Playground Equipment for JDD!!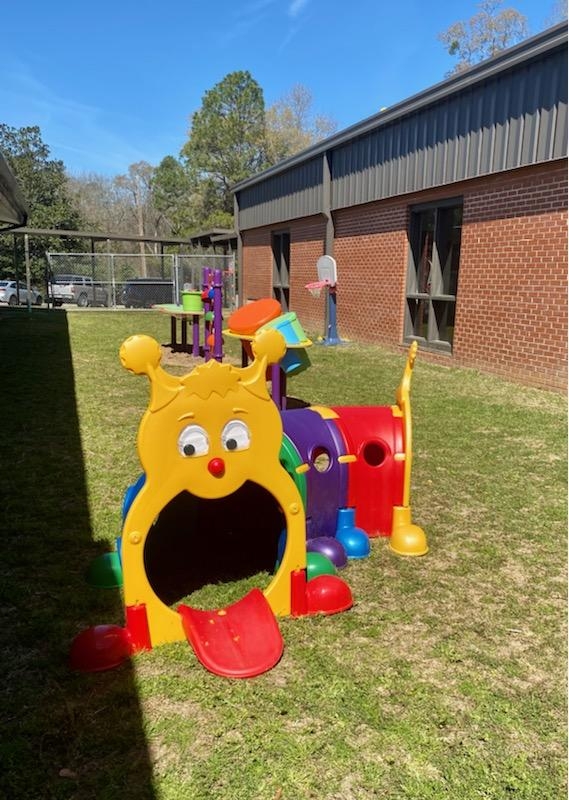 ---
The Vidalia City Special Education Department recently purchased Adapted playground equipment to accommodate and support students with disabilities at J.D. Dickerson Primary School. This playground helps foster communication, motor, social, cognitive, and adaptive skills for students.
The equipment, which was purchased with IDEA Funds, was installed by the Vidalia City School Maintenance Department. "We are excited about the opportunities for our students," Special Education Academic Coach Sarah Craft said. "We also want to say a huge thank you to the VCS' Maintenance Department, specifically, Chester, Lance, and James for installing the equipment," Craft added.