Mulkey to Lead VHS!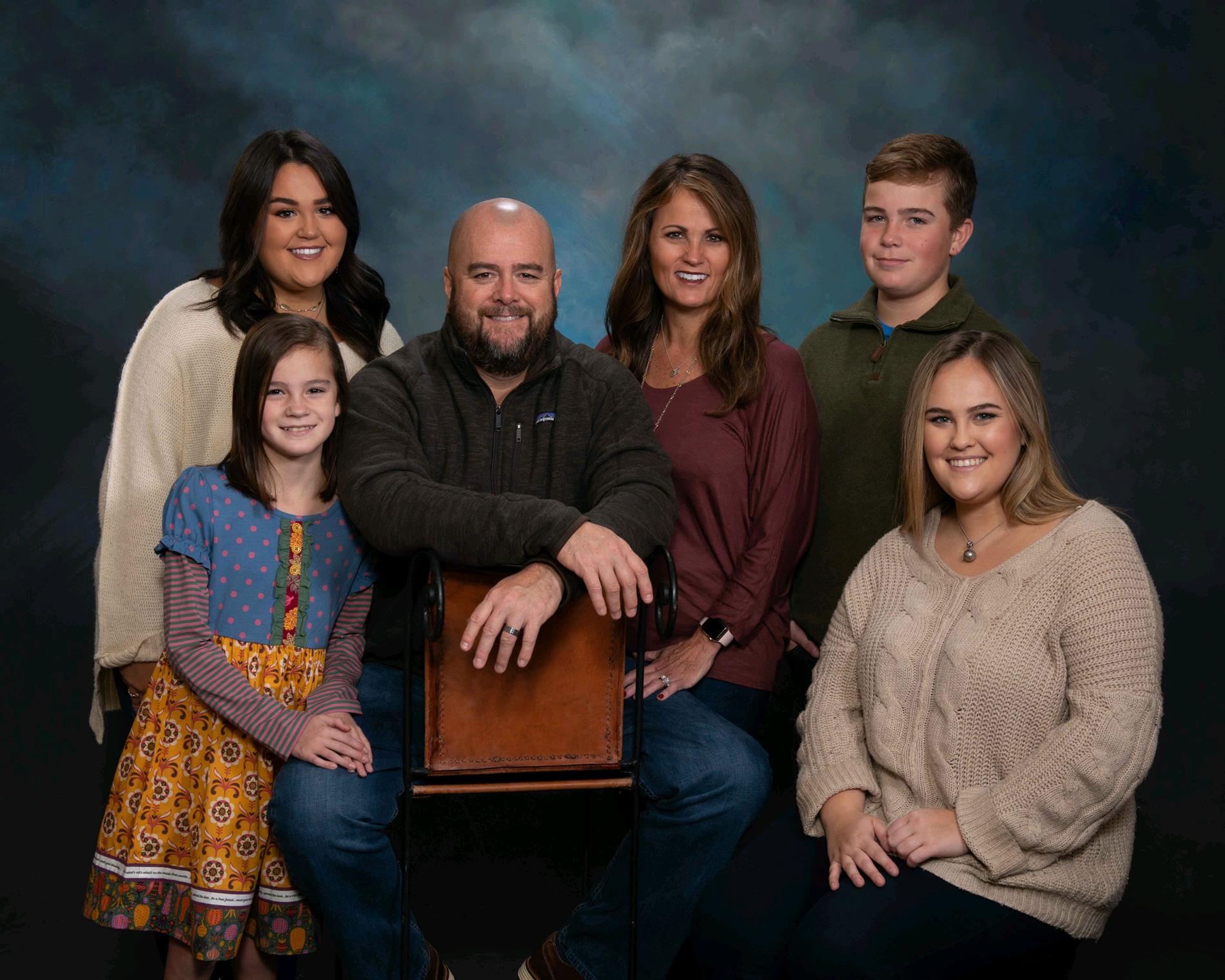 ---
A 1989 graduate of Vidalia High School has been named to become the school's Principal, beginning with the 2022/2023 school year. Bruce Mulkey, the Principal at Adairsville High School, was approved by the Vidalia City Schools Board of Education at their meeting on Friday.
Mulkey, who has 28 years in education, including fourteen years as a Principal, comes to his Alma Mater after serving the last eleven years as the Principal of the Bartow County School. "Our family is extremely excited to join the Vidalia community and look forward to being closer to family and friends," said Mulkey.
The position became available when current Principal John Sharpe announced that he would be leaving the school after nine years at the helm to become CEO & Director of the Southeastern Early College and Career Academy. "We hate to see John leave, but we are Blessed to find someone with the qualifications of Bruce Mulkey," said Vidalia Superintendent Dr. Garrett Wilcox. "Bruce has eleven years of experience as a High School Principal, and getting someone with the experience and character of Bruce Mulkey is a huge win for us!" Wilcox added.
Mulkey, who received his secondary education from Berry College and Jacksonville State University, said that although the decision to leave Adairsville was "difficult," the opportunity to "come home" was key in his decision. "After 16 years of serving the Adairsville community, it was an extremely difficult decision for our family to consider leaving. However, the opportunity to come home and build on what Mr. Sharpe and the VHS staff have accomplished was too good to pass on."
Mulkey and his wife Tracy have been married 26 years and have four children. Emile 24,
Katie 22, Braden 14, and Brylie 13. "I want to thank Dr. Wilcox and the BOE for the opportunity and for their patience through the entire process," Mulkey concluded.