HOSA Visits Washington!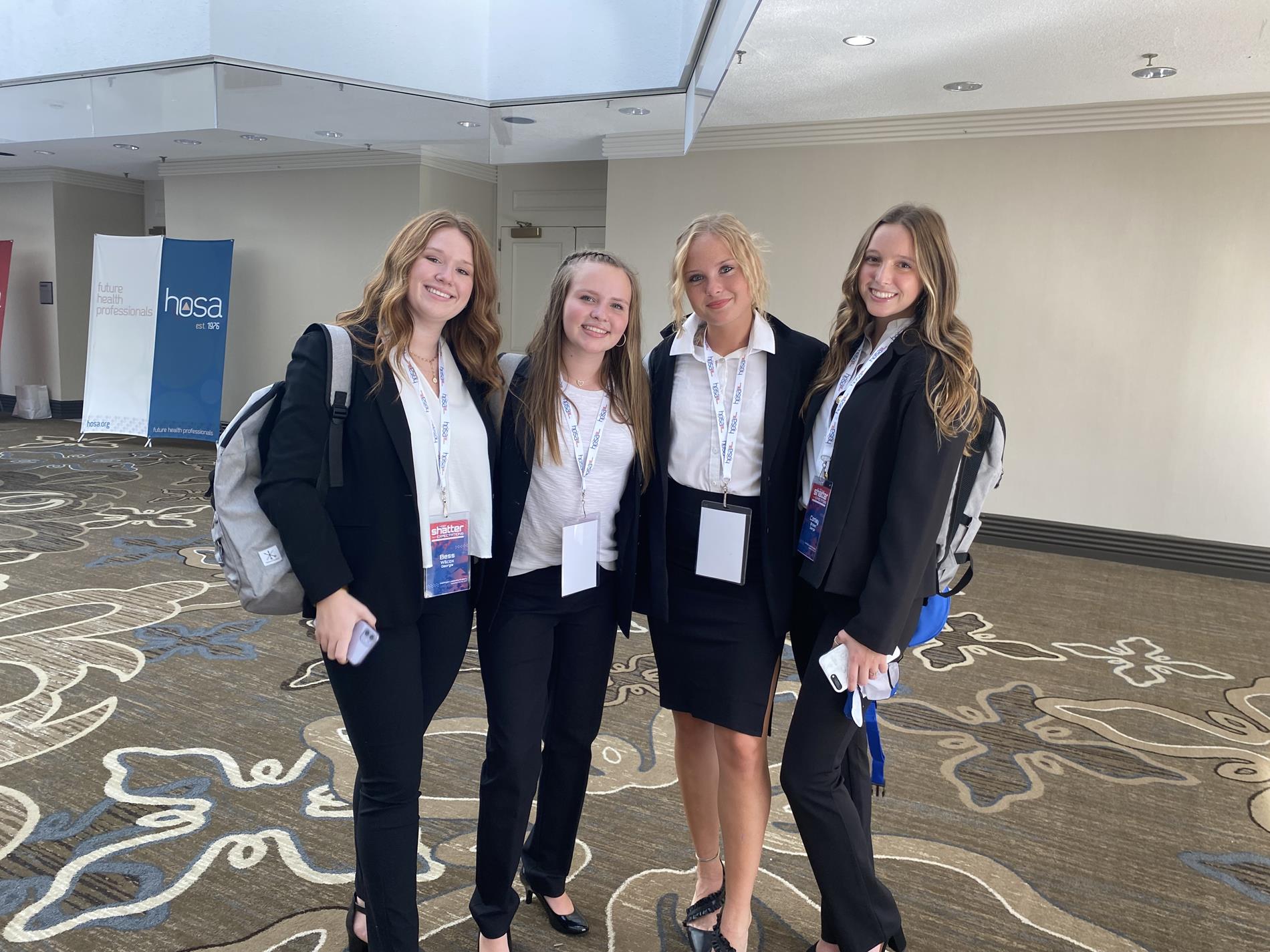 ---
Members of the VHS HOSA Organization recently traveled to Washington D.C. for their National Conference, including organizations from 36 different states. While there, students enjoyed sessions provided by guest speakers on a wide array of subjects, including "Substance Abuse" and "Marketing," among others.
VHS HOSA Sponsor Shellie Cleghorn and VHS student Conley Brown who made a presentation to the Vidalia BOE at their October meeting, also said that the groups participated in sessions and workshops, including "leadership skills and also had to film and produce a video."
"This was a great networking opportunity for these students," said Cleghorn, and "I hope we can take even more students next time." Cleghorn went on to thank the BOE for approving the trip, "thank you for allowing us to take this trip. This was a once in a lifetime experience for some of these students and without your support this wouldn't have happened."
The students also had time to "sightsee" several historical sites in the Nation's Capital, including the Capitol Building, the Lincoln and Jefferson Memorials, the Smithsonian Institute, and Mt. Vernon.
The students were also able to visit the Tomb of the Unknown Soldier, where according to Brown, they were able to be a part of the "Placing of the Wreath" by HOSA International officers.